You are viewing the archived links to "Second Earth."
To return to the mainpage, click the image below.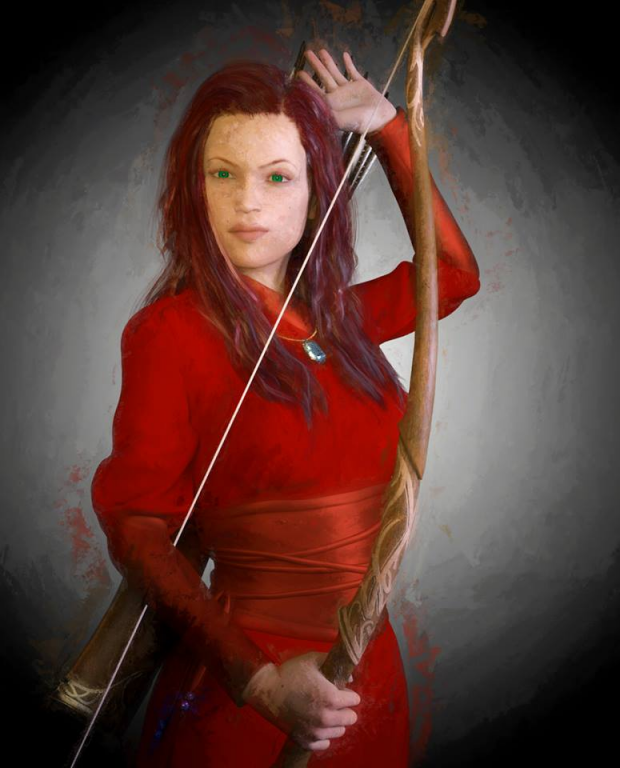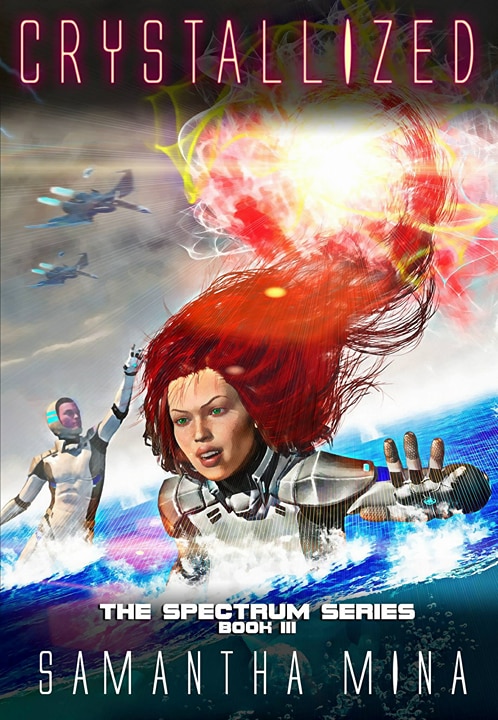 "USA LITERATURE CHOICE AWARD" WINNER: Romance Category
~~~
Purchasing Info:
Available in paperback, e-book and audio-book via:
Amazon
Barnes & Noble
Books-A-Million
Audible
iTunes
Google Play
Various Other Nationwide Distributors
Various International Distributors
****************************************
Synopsis:
(Spoiler warning for those who have not read volumes 1 and 2)
When the spectrum crystallizes, the Island of Fire falls back to slavery and oppression. Fifteen-hundred miles away, in the wake of a terrorist attack that slaughtered thousands, the Democratic-Republic of Nuria severs its war alliance with the ice island of Ichthyosis. Without its lifeline and surrounded by a formidable sea blockade, Ichthyosis finds itself more isolated and helpless than ever before.
Meanwhile, the hopes of their peoples, Conflagrian Revolutionary Leader Scarlet July and Ichthyothian Diving Fleet Commander Cease Lechatelierite, are stranded in a dangerous, uninhabited sector of Ichthyosis. Contending with serious battle injuries, subzero temperatures, hostile terrains, gnawing hunger and significant interpersonal conflict, will they make it back to base alive and well enough to salvage the fight?
~~~
The six-novel Spectrum series follows an eclectic cast of young adults fighting to survive and find their place and purpose in the wars plaguing the dystopian, future world of Second Earth. From fantastical world-building, to combat sequences, to geopolitics, to the exploration of a soldier's psyche, to racial and social commentary, to the turmoil and confusion that comes with the teenage years, to forbidden romance, this sextet is a fast-paced, character-driven, sci-fi/fantasy adventure for the Divergent and Hunger Games generation.
****************************************
<< Back to Volume 2: Diffusion ("Literature Choice Award" Winner: Sci-Fi/Fantasy
Category)
See Volume 4: Covalence ("Literature Choice Award" Winner: Young Adult Category) >>
Return to Series Overview
Head HOME