Welcome!! To the second YGO abridged crossover world!!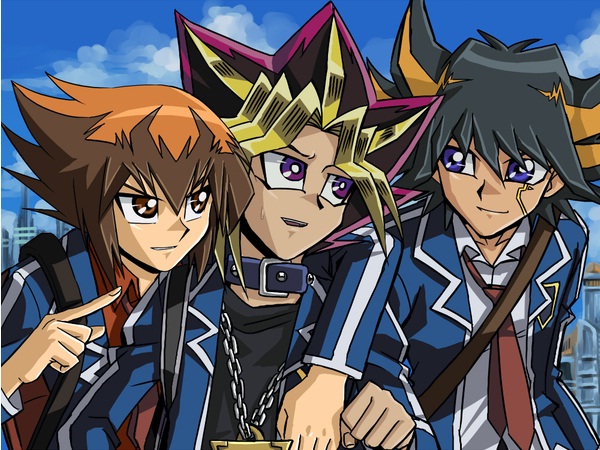 Best friends forever!!!
In this world, myself and Aibou, known as Sunshine60 here in TheO, will be creating stories together for this world with ourselves inside, along with the Trio - Atemu/Yugi , Yusei & Judai. There will be other YGO characters making a scene as well in the stories.
*notes - I am Kuriboh in these stories while Sunshine 60 is Sunny. Also, I have call her as my Aibou / partner, not because of the story. She is someone very special that I have known thus that's when I call her Aibou. In return, there are stories in it where she will call me "Mou Hitori No Boku". We are not like Atemu & Yugi of a same body but we are always be there for each other.
Well then, enjoy the stories!!