Hello! Welcome to the official Turning Tide Studio World <3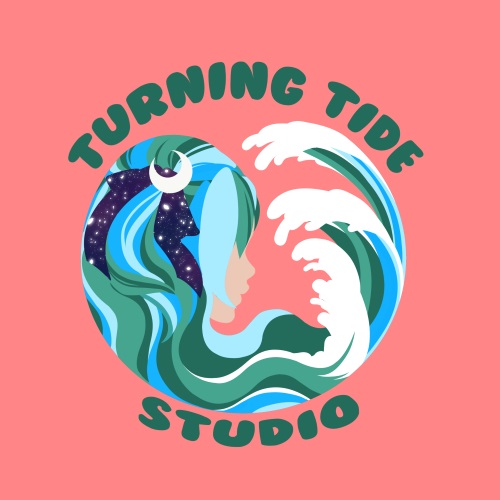 What is Turning Tide Studio?
Well, me of course! Turning Tide Studio creates WebToons and Illustrations!
Here, I will make official updates on when things are posted outside of here. It will also be a little hub for behind the scenes stuff I publicly post about.
Other Places to Find Turning Tide Studio
Patreon: Support me here!
Ko-fi: Single Donations here!
WebToon: Life with Love and Magic WebToon here! (about to migrate)
Instagram: Instant art updates!
Twitter: Main Update hub and art updates!
DeviantArt: Professional Account for posting main art and commissions!
Facebook: Secondary Update hub!
Discord Server: Join the Tide Pool! Artist friendly server for fans!