Hey welcome to my little world. look around, just stare at the backrgound, whatever floats your boat.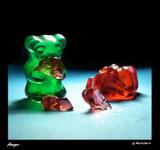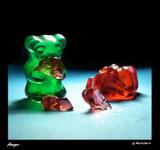 Haru is my Favorite character of Fruits basket and he should be put in here.
Flyleaf I'm so sick featuring naruto
This is Aural Vampires Freeeeeze video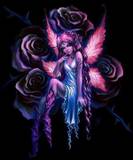 "Comfort object come to thee"
Your sad and lonely
That's the way you summon me
They are gone and you feel lost
I hold you tight and don't let go
A piece of trash that should be tossed
You mess with me at any cost
I try to make you stop by any means
You slap me across the face
The mark stings tainted and unclean
You glare at me and ask "Why?"
I look away my eyes, five years, dead
Asking myself why I didn't let you die
Drowning in anger yodemand to go to bed
I make the preperations, that everythings right
Pillows fluffed and curtians drawn
You hug me, kiss me , tell me "Goodnight."
Your eyes close , in a deep sleep, I stay by yourside until your last dawn.