You are viewing the archived links to "Second Earth."
To return to the mainpage, click the image below.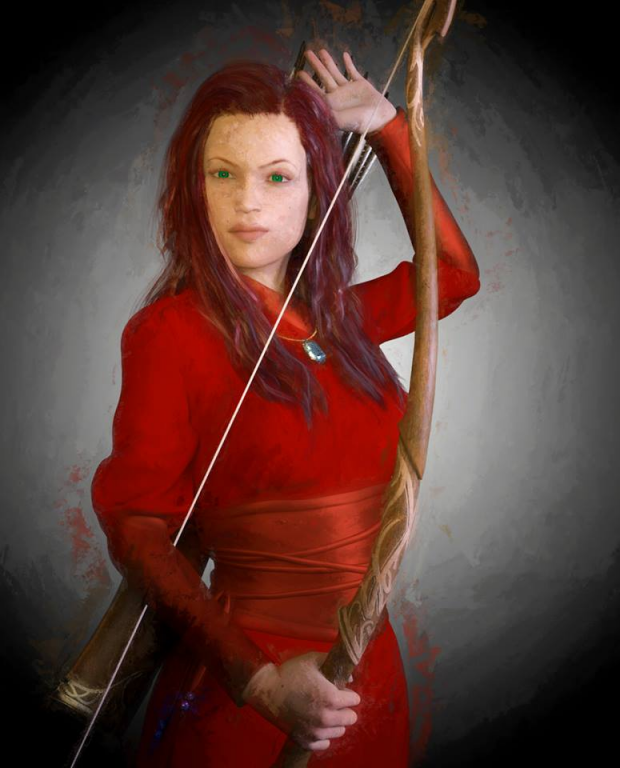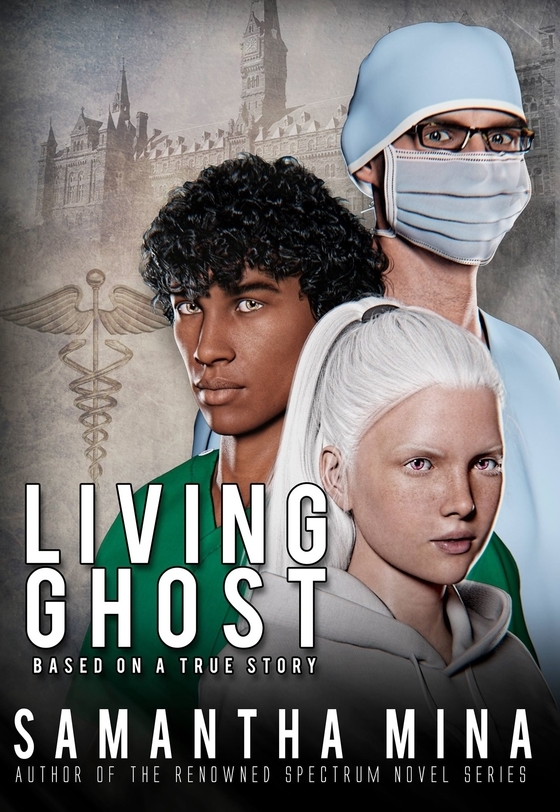 Purchasing Info:
Available in paperback and e-book via:
Amazon
Barnes & Noble
Books-A-Million
Google Play
Various Other Nationwide Distributors
Various International Distributors
****************************************
Synopsis:
When eighteen-year-old college freshman Blanca Rokitansky becomes seriously ill, she and her best friend at Nation's Capital University, aspiring radiologist Russell Brown, are abruptly thrown into a medical mystery enshrouded in controversy. Fighting for acknowledgment of and treatment for Blanca's rare syndrome from a skeptical medical community, Blanca stares death in the face while Russell—a pre-med Presidential Scholar and volunteer orderly at the University Hospital—confronts the possibility of losing his scholarship and credibility before his career in medicine can really begin. The two embark on a long and dangerous journey filled with controversy, confrontation, invasive procedures, mystery and malpractice. For Blanca, finding a diagnosis is just the beginning.
Genre: Medical Thriller
****************************************
View a Concept Sketch by the author
Lean more about the True Story that inspired this novel
See Samantha Mina's AQUAEARTH Sci-Fi Adventure >>


Return HOME