Hi I'm Dranzerstorm
You may remember me as a regular contestant on the caption battle contest.
Welcome to Retro Retrospective, my world dedicated to the old guard of the Otaku world; expect some reviews of the old & obscure, and in-depth geeky knowledge with the occasional top ten and I now have a logo.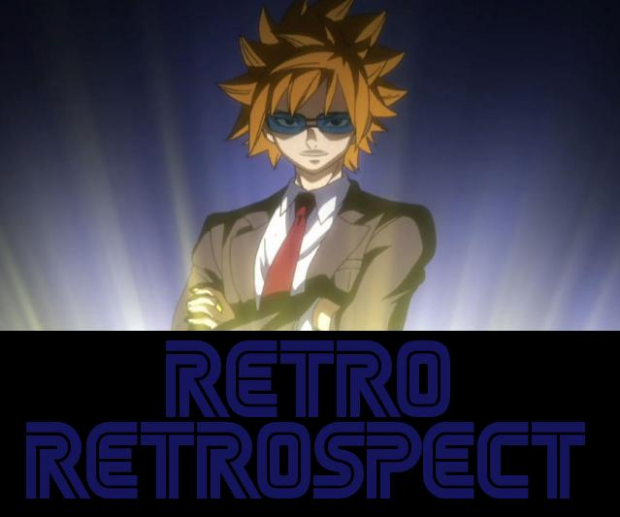 Little info about me
Well I'm British and I'm in to all things animated and nostalgia.
I've grown up with every cartoon going and have watched hundreds of anime.
Oh and to answer a question I was asked once, no I don't wear glasses in real life, I would wear Loke's sunglasses though.