Welcome to Random House. It's Alissa and Dillon. Random House is a place of goofy-ness. random House has very of course Random and will have featured vidoes of us and others doing random stuff. We hope you like what you see. This is theOtaku.com so myspace viewers sorry but cannot comment!!! Myspace viewers if you wish to comment or submit videos please email us at [email protected] or send a message through my space to either kotsu_love_sessy41109 or....
And Otaku u can just send me a message or comment!!
We will Keep you posted>>>!*!*!
Thank You^-^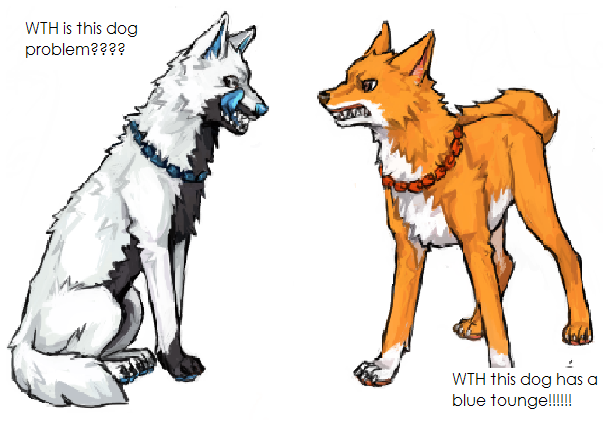 Contact us at: [email protected] or [email protected]