A world dedicated to the King of Pop.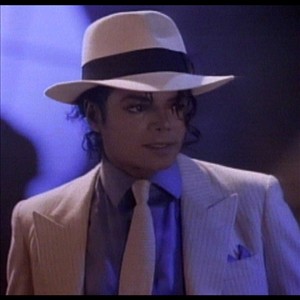 Rest in Peace
I had an idea to make a club where OC's can live in the city where Michael was in his Movie called Moon walker. For information about the movie, click on this link:
So you can either create an OC or use one from another anime. But there is only one rule you should follow if you are going to do that. Your OC should have at least some influence from Michael. So please have fun in Michael Jackson's city. God bless him.
People in the Club~
King of Pop: Michael Jackson
Leaders:
Jess~Bonez15~Leader
Sotaru~DeidaraNarutoClan~Co-leader
Members:
Roko~littlepooch
Mentaru~cardcaptortsuki
Himaki~Luna4356
Yuki~Cari-chan
Have fun... and we need new members...-_-'