Nae: I was taking in everyone's ideas on Estelle's new outfits, including my own ideas and came up with something I thought would fit her!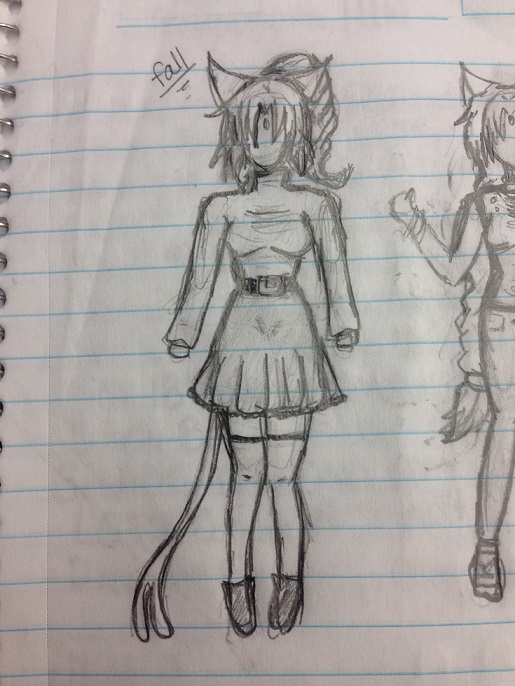 WHO WANTS TO HELP ME ON THE COLORS?!
I was thinking the turtleneck could be a pastel color, and the shoes can be black. I want the high socks to be white.
Isn't her new up-do adorbs?? :3
Now I didn't know whether I wanted this outfit to be Fall or Winter. So for the time being, it's both until I say otherwise!
COMMENT!