Okay so these are what I'm thinking of giving Estelle. I just can't decide ! Can you help me ?? *puppy eyes*
Eneko-chan said to keep her Lolita style soo I will :3 .
Dress/Outfit #1: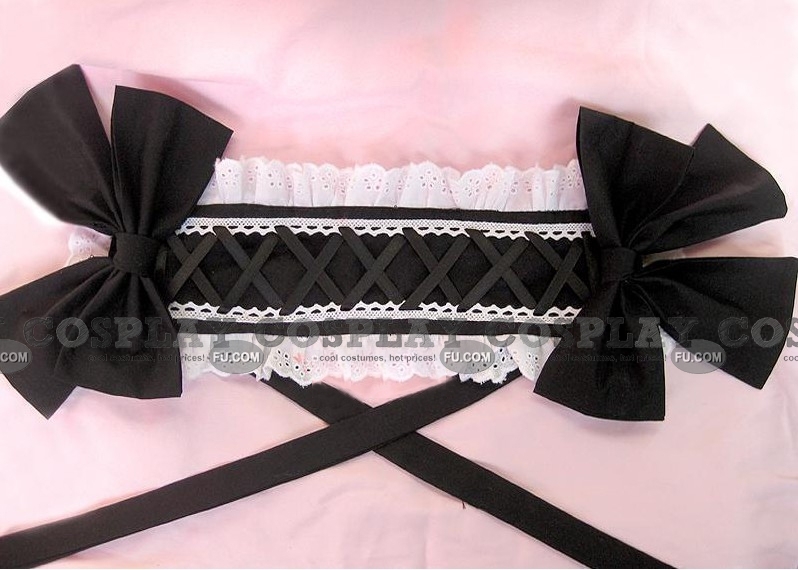 The shoes are suppose to be black**
(( Imagine all of the dresses in Lavender ! ))
On with Oufit #TWO :

I'll make more outfits when m ready lol ...
CHOOSE AND COMMENT !