*yawns*
Yo.
Sup, nosies?
Lemme just remind everyone:
I WON'T KILL YOU.
... I mean, if I bite you, my bad, but I just got to.
I need pokemon blood for survival, and since halfas got half pokemon blood, they are also considered dinner. *licks fangs*
But, don't freaking freak out, dude. It's not I'll kill you.
You'll possibly feel like you're dying, yeah.
Or maybe it'll feel like the best sex experience of your sad life.
Or you may even possibly faint from the lost of blood.
But you won't die... Unless I don't like you very much.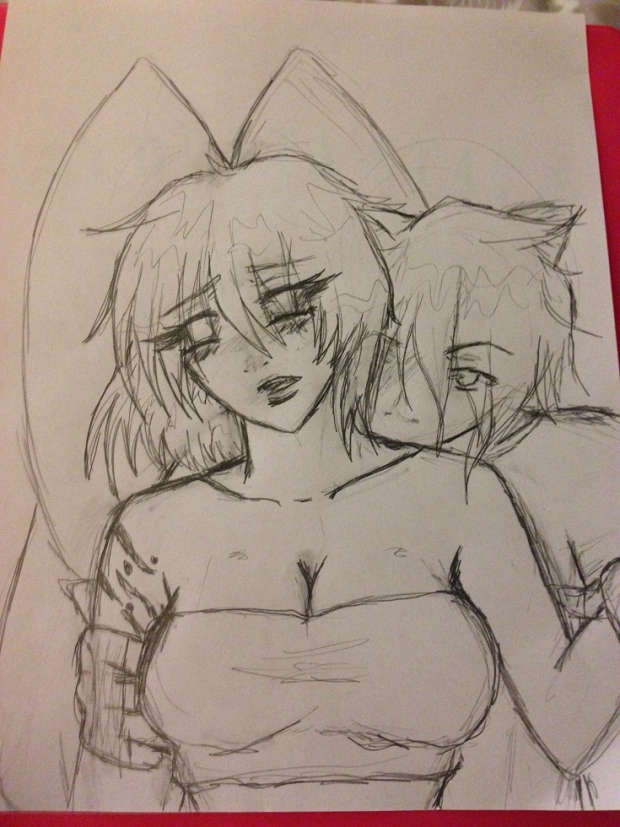 Nae: *w*
Gyen: .... *sigh* Creator Nae you know damn well this didn't hap-
Nae: HSAFHJKSALJASAL JSFKDSSDJDSKLVDS!!!
Gyen: O . o ... -___- Whatever.