Quiz Results Adam
Who Is Your Seigako Regular Date?

No Comment
(09/11/11)
What Legendary Pokemon Are You?

Haha, I love it!!
(10/26/09)
What Final Fantasy: Dissidia Character Are You?

Haha, I don't know anything about FF2
(10/18/09)
What Lucky Star Character Are You?

Definitely me!
(10/16/09)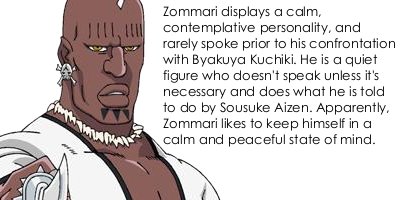 Hehe, I don't know who he is but I like him already!
(10/15/09)

Yup! Describes me perfectly!
(10/08/09)
ICICLES Dating Card Game
Introducing ICICLES, the first ever card game for dating!
Break it out to break the ice. ICICLES uses tiny cards on a keyring that fit in a purse or pocket. Play it in a coffee shop, bar, or Uber! From the creators of theOtaku.com. Buy now - ships in time for Valentine's Day!