Belated Merry Christmas and Happy New Year, everyone! Sorry I'm late wishing everyone a Merry Christmas but I have been feeling unwell recently. Also, sorry I haven't been updating much.
My computer crashed, I just lost all of the data and files on my computer, I lost everything and had to remake the wallpaper for Secret Santa.
Secret Santa Icons.2011.
Hey xNotUnderstood, I'm your Secret Santa and here are the icons I made for you. I hope you like your icons. XD
1 | 2 | 3 | 4 | 5 | 6 | 7 | 8 | 9 | 10 | 11 | 12 | 13 | 14 | 15 | 16 | 17 | 18 | 19 | 20
Hello guys!
This year, I'm participating in Secret Santa event for cards, wallpapers, dan icons.

Wallpaper | Card
Well, to make it easier for my secret santa, here are things I love:
1. Roses. I'd love to see a lot of roses. ♥
2. Petals, anything flowery.
3. Winter. I want to see snow so badly every year, but there's still no snow here. :'(
4. Sakura trees.
5. Vintage/photographic/victorian pictures.
6. Clouds and sky.
7. Chocolate, ice cream, candy, sweets.
8. Some anime characters I like: Light Yagami(Death Note), Kazuma Mikura (Air Gear), Sesshomaru (Inuyasha), Sasuke Uchiha (Naruto).
9. Disney characters: Agnes (Despicable Me), Russell (UP).
10. Mokaffe's artwork.
[updated]
As for icons, I prefer those simple ones with simple pictures and backgrounds. X3
1. I'd love to see any chibi characters, from any anime/manga. I prefer manga though.
2. I'm currently looking for some beautiful Stock icons.
3. Agnes from despicable me. (I love this cute little girl a lot)
4. Any characters from Kuroshitsuji, Death Note, Vocaloid, Kobato, and Fairy Tail.
5. Mokaffe/Nardack artworks.
But I would be happy with anything. So feel free to make me anything you like. :D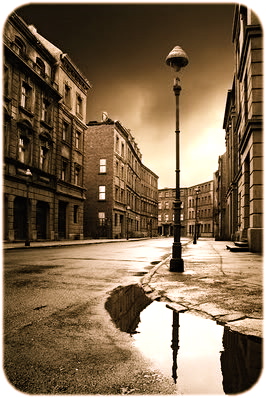 Happy Holiday all!! I won't be able to visit theO for the next 6 days. I'll have a trip to the mountain area with my big family, and I can't go online unless there is internet connection.
Yeah... just want to tell that XD