I just wanted to make sure you got a post from me saying Merry Christmas!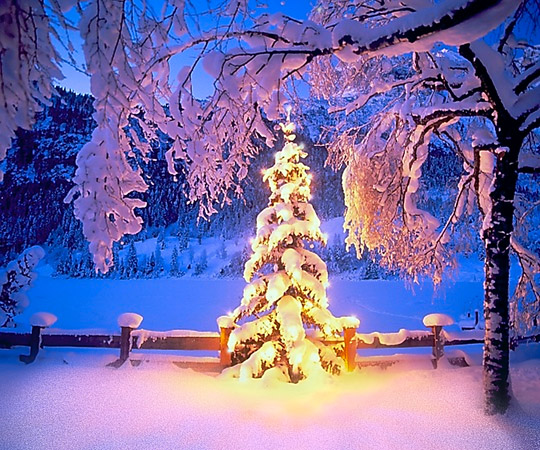 I know that everyone has different plans and traditions, but I do hope you and your families are having a great Holiday Season!!
On that note, I would love to hear about some of your family and friends traditions! This World is meant to share and be respected. Please feel free to share your traditions and hobbies and all the things you love about the holidays or even for the entire year!
That being said, one last time, Merry Christmas!
God bless!!