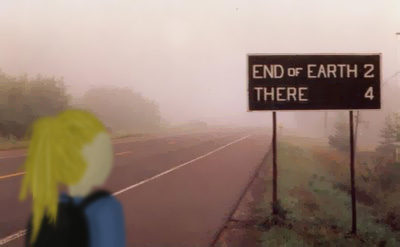 One day, Timber decided she was tired of city life, and wanted to pursue a life of education. So, she left her home in the suburbs and headed north, to the edge of the earth...
Welcome to Letters from the Edge, Timber's writing World.
Essays, blurbs, stories, ficlets, poems, challenge entries, and whatever else I feel like will be put here.
I also do beta-reading, though I request that you do not ask me to beta-read fanfiction. (Original fiction is fine, though.)
Have fun, and don't fall off.