Ye Olde Archives | The Portfolio | Art Dump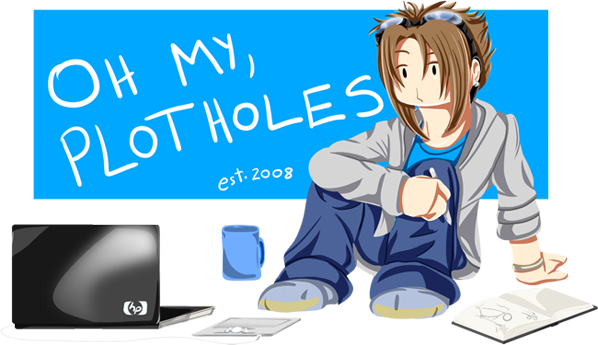 Hello there, this is Katana, also known as Kat in some circles. I'm your friendly neighborhood twenty-two-year-old illustrator/writer whose sarcasm is second to none and harboring the ability to verbalize the parentheses in stories. I drink coffee and draw like an addict and am liable to get you into things that I like. Currently the wielder of a BFA in Illustration and a minor in English.
Questions? Comments? Death threats? Feel free to PM or message me in some iteration. I'm always around, you just don't know it.
"Some of the great artists of our time started off by doodling in class. ...Maybe. Oh heck I dunno."
- Miss Anonymous