Name: Telmirs Avanis
Age: 27
Race: Mage/human
About her: She grew up in a big city, but loved to cause trouble.
She would always played pranks on citizens just passing through. She left as soon as possible and became a sub for a couple years and finally got a job here at H.A.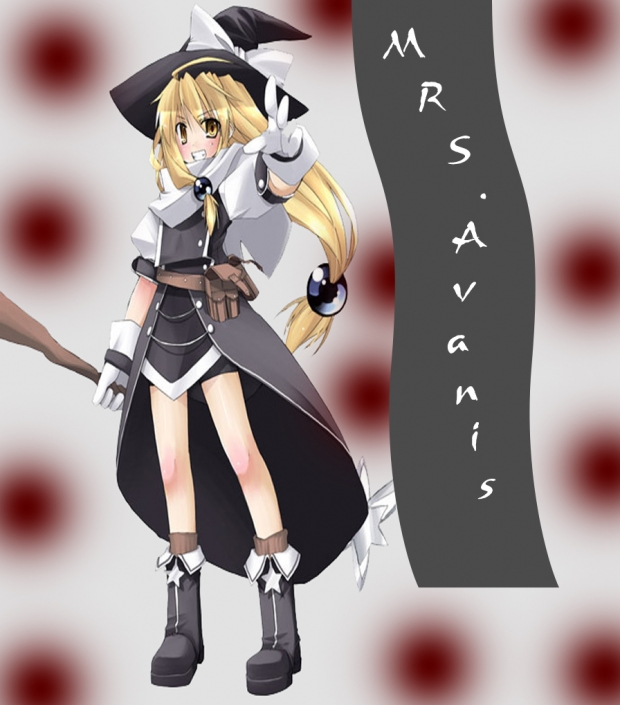 P.S
DO NOT CALL HER SHORT!