Dark here!
This place is where I write down my stories about people with tragick life or ending. Maybe I can do some fan stories. With Naruto, Bleach and many more. Every stories has a tragick happening. My stories are like this: If something bad happens first, then it`s a happy ending or the other way. It`s never first it happens something good and then a happy ending, but my stories can be just bad. Something bad happens and a sad end.
Got it?
I`m bad at english so it can be something wrong with the text or something tha makes it difficult to read.
This is also a club too. You can share your stories here so people can read it.
But you have to PM me if your gonna share your story. And you can become a member and send in stories once in a while.
Hope you join me and my friends(my OCs) in this small world.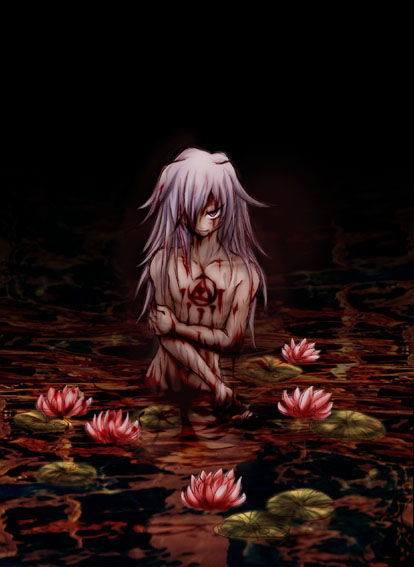 Oh, Bloody Hell...
Members:
Tatsumafangirl411
LunaLei
Kami-chan.x3
angelofpurity16
Macaiah