Whoa, haven't been on in a long time now. Missed alot of stuff, especially challenges. @[email protected]'
Well, one has gotta be optimist in situations like this!
RANDOM IMAGE FROM MY FLASHDRIVE!!!! XD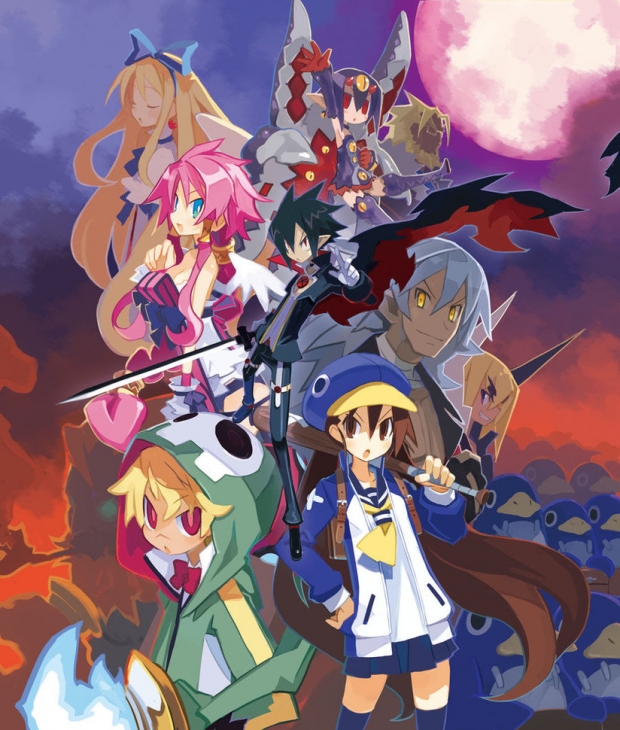 I'll try to get some art/wallpapers/ecards up soon, but you'll have to be patient. I'm on my mom's laptop at the moment, so I really can't do much. My main computer got a virus so Nate has to patch it up. Thanks for being patient/understanding/etc.