Hey! Sorry for the delay in posts.
Today I want to thank all the well-wishers for my birthday! I appreciate it a lot! I was dealing with a lot of stuff, but when I read them, it made the world a bit brighter.
I have started experimenting with digital coloring, and I found a way to use Photoshop's awesomeness (I sound like Prussia!!!) to do it!! Now I have started coloring scenes from the Psyren manga, so the images I will upload are spoilers!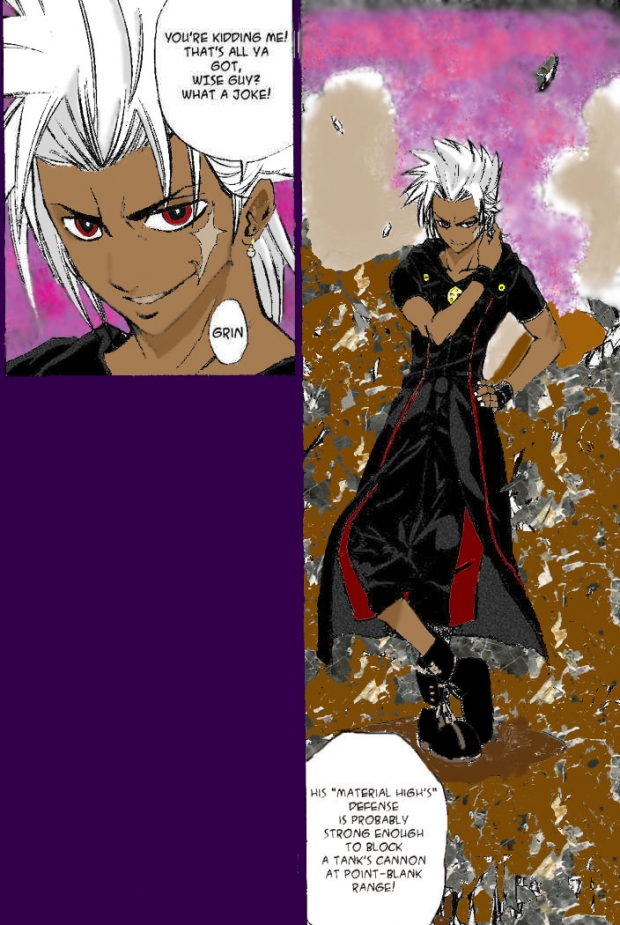 If you can, I would like opinions and/or critiques.
Thank you!! Signing out!!