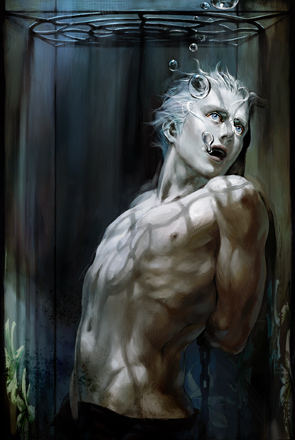 No, i am not leaving. I am just informing some of my rare readers that I have chopped off around 20 people off my subscription list. If you arent there....oh well. ha ha ha ha.
Sorry about that folks but you should learn to pay attention to me. I'm tired of having friends that i have to keep running to and keep track of when i get nothing in return. So please do not beg, do not be shocked. You know who you are. ((evil shark music plays))
So, now instead of having 45; was it? I know have 19. If you are unsure of whether I dismissed you or not, you can go check for yourselfs on my portfolio. Have a wonderful evening.
-Avarice-