Hello everyone,
Earlier today i transferred some pics from my phone, and i figured i would post them up here so everyone can check them out.
I took these pics last week before i started gluing the rubber pieces onto the wetsuit, so thats the reason the chest symbol is off balanced lol. I was just throwing on the pieces to see how everything matched up.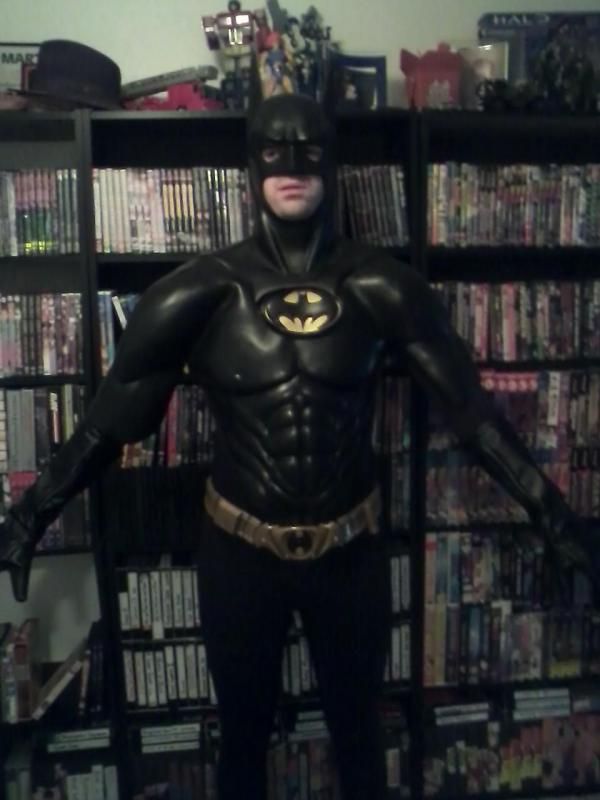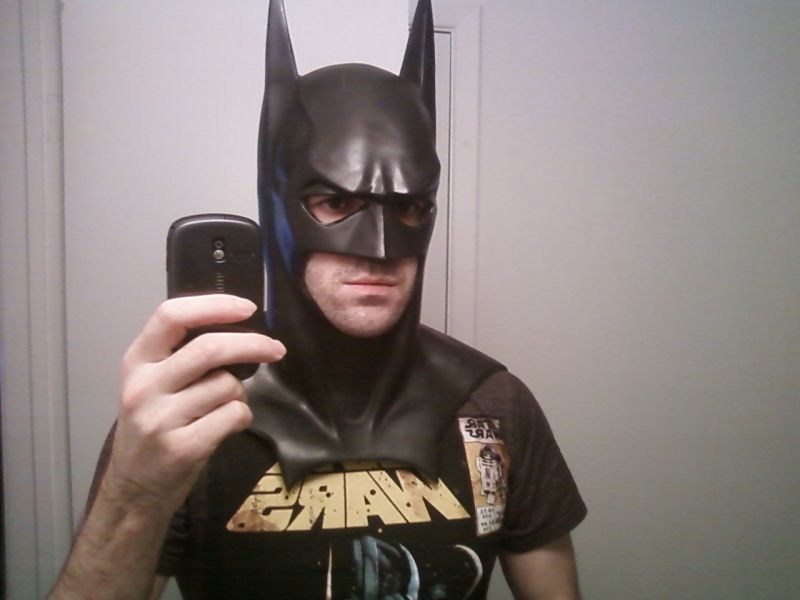 A pic of the new headpiece i got, which is really good quality.
I'll probably take some more pics once i work on the suit later today, so i'll try to post them up later this evening if i do :)
stay strong,
Yamcha