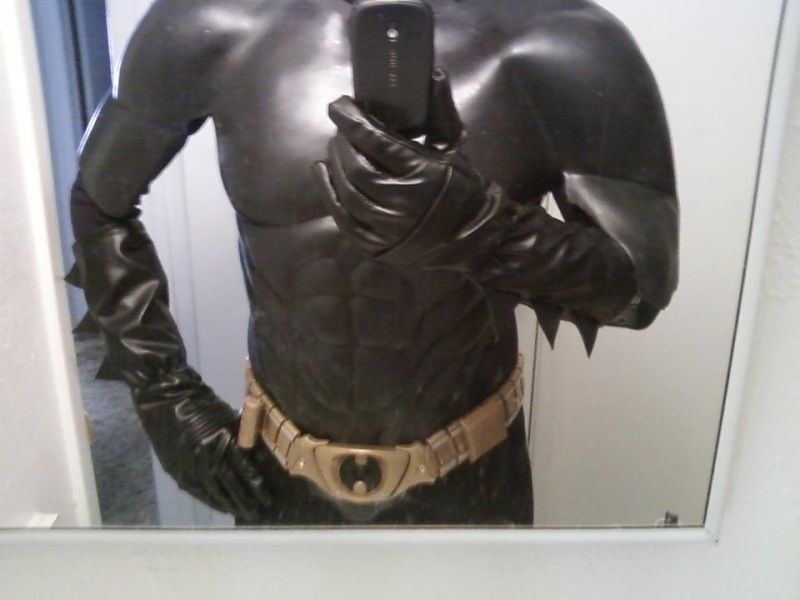 Hello everyone,
With Halloween around the corner, I thought I'd post some pics of my costume so far. It's been alot of work, but i should be finished putting everything together by the end of the weekend. It has been pretty difficult getting it all together by myself, but im moving along slowly but surely lol.
Once i finish the super glue process with the wetsuit, the hard part will be finished, then i'll have to attach the cape to the headpiece (cowl) and i'll be ready to go lol.
Here are some pics of all the rubber pieces i have to glue to the wetsuit i have lol.


Chestpiece with gloves
I'll be sure to post up more pics as i take them :)
stay strong,
Yamcha