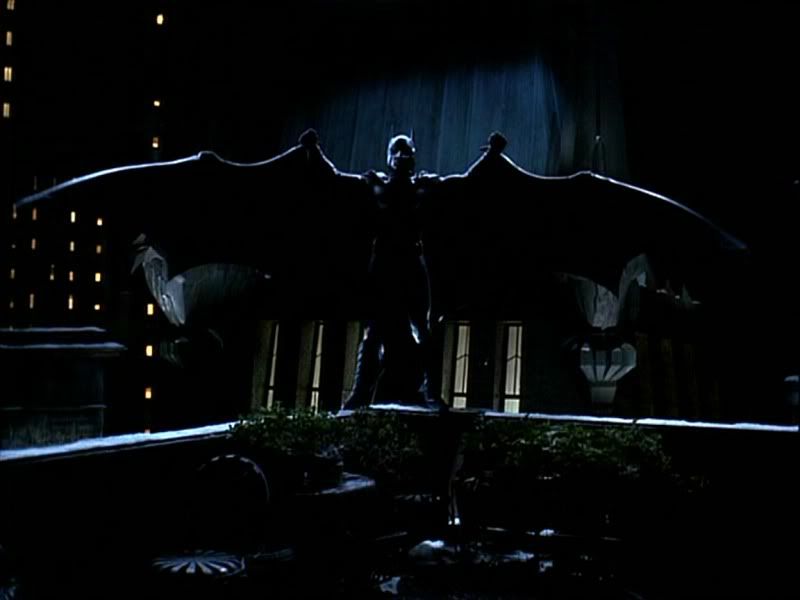 Hello everyone,
My original intention was to post about this a few days ago, but i never got around to it, so i'm here to post about it today.
Some co-workers of mine went to Comic Con in Dallas earlier this year and they asked me if i wanted to go with them next time, and i told them that im sure i could.
Around that same time, i had ordered a movie replica Batman Mask from the film Batman Returns, and i started to wonder if i could find a good movie quality Batman suit for a decent price. Well after searching for a while, the only suit i could find was the Motorcycle Replicas of the Batman Suit from the newer movies, and they cost about $2000, which is a retarded amount to pay for something like that, so i kinda game up on it for a little bit.
Well last week i made an Ebay account and started looking around on there, and 3 days ago i found what i was looking for. A fan made replica of the Batman Suit from the film Batman Returns. It is being auctioned at a decent price so far, as well.
As of right now i am winning the bidding (im also the only person who has bidded on it lol) and the suit looks perfect. Here are some movie screenshots of the suit i am bidding for -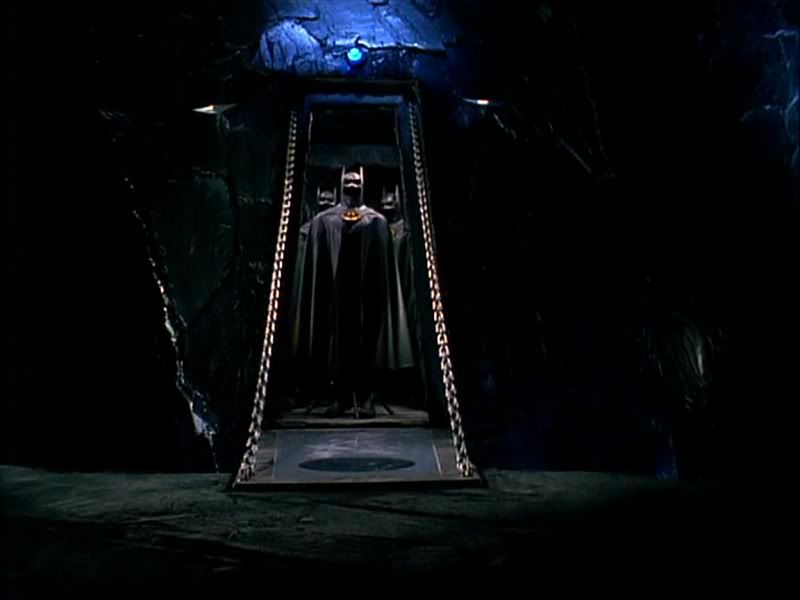 Hopefully everything will work out in the bidding, and if i'm able to get the suit, i plan on wearing it on halloween, as well as to Comic Con in the future. I'll be sure to post updates as the bidding ends :)
stay strong,
Yamcha