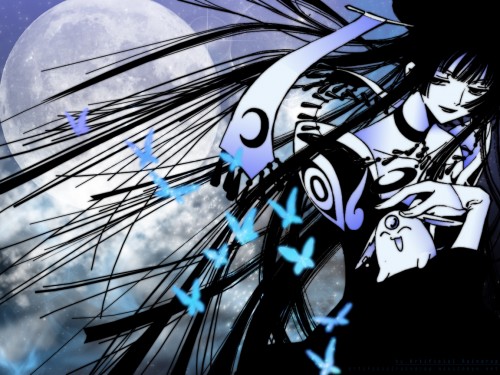 Hi everyone! I'm Hime :D *you should already know that from the main world* If you don't know already, I'm a very good RPer *SHOT*...fine. I'm an AWESOME RPer *SHOT THREE TIMES*. OUCH. -_-; What I mean is I know certain things and/ or "quirks" that go with RPing (cannon characters) and certain criteria that I know certain RPs look for. I'll fill this world with tips and maybe I'll share my experience playing certain characters!
I'm always open to other experienced actors/actresses sharing their opinions, so just ask and I'll decide whether or not to add you! <3
Besides that, I'm also going to review a few anime/manga (i.e., you may see sometimes that I leave a note that says "The manga is better than the anime" and vice versa concerning certain series that I've read). Keep in mind that they are simply my opinions, even though I am a pretty HARSH good critic, according to my friends.
Here are some shortcuts to certain posts!
Deciding who to RP as
How important is a character's background?
Do my English/basic writing skills REALLY count?
Staying in Character/OOC moments
ADVANCED TECHNIQUE 8D
Precautions
How to Play.... Posts
How to Play Jiraiya (Naruto)
How to Play Suzaku Kururugi (Code Geass: Lelouch of the Rebellion)
How to Play Sakura Haruno(Naruto)/Time Skip Characters in general
Want to share your opinion and give your own tips? Tell me and I'll add you! Want certain tips on a certain character? ASK ME! I'll try my best to give you tips from my own experience or ask someone who DOES have experience with that character!
Enjoy! I hope you find this beneficiary!
~Hime