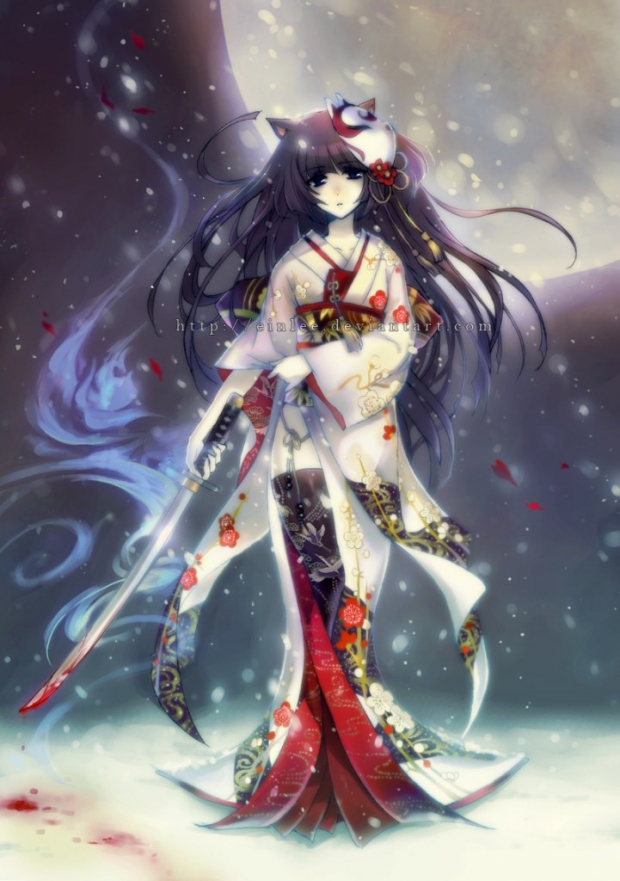 Head Moderator:
Tia Hatake
this is the coolest band of music ever join if u love music
well currently its still under construction so it will take me a while to update this thing.
The Guest Posters Are:
Iruka Sensei
Right now it just need the time to do it. So if there is anyone out there who wants to be a moderator and help out here you can because so far im the only moderator on here.
so enjoy this video if you can see it.And if you cant see it then heres a song.