Welcome To Walt Strippy's! The 6th happiest place on earth!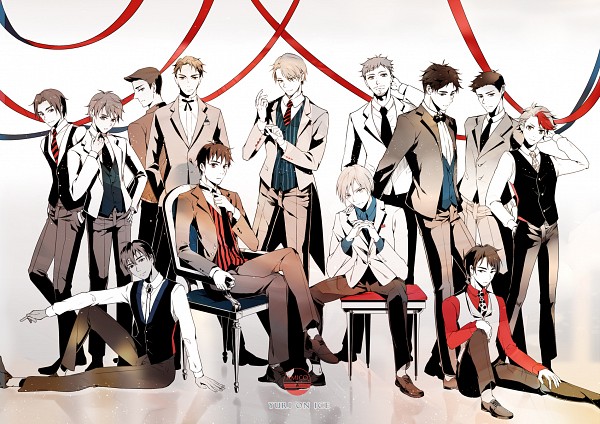 After closing the land of play, we're happy to announce it's return! Stripperelli and Honey Hole are back! And now, we have new additions to the entertainment! The Claw, Wild Cherry, Catnip, Dragnificence, He makes you Randy, Distinguished Burlesque, and more to come!
So com e by, have a seat, because we're better than Magic Mike in everyway!