hi! i'm sofia. i like art, music, and...art.
oh yeah, and i love winnie the pooh.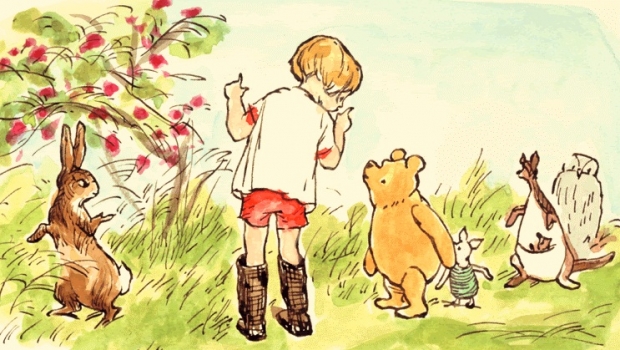 hey all you six (five?) subscribers of mine,
(and anyone who might be reading this)
welp, i got the idea from NekoTenshiEmi.
i'm completely uninspired by everyday life, so if there's something you want me to draw, i'll draw it. I love to do colored pieces, so as long as it's not too complex, i'll color it too!
here's stuff i like to draw
people in love <3
regular people
funny little birds
attractive skinny men (haha)
skinny people in general
i'm a great doodler too, so keep that in mind.
here's stuff that I won't draw:
big burly men (blegh)
smexyness of any kind. that's just gross.
super-gory stuff. i can't draw blood, basically.
animals (excluding pokemon/gijinka)
doesn't need to be an art trade, but i like seeing other people's pictures!
any questions, just comment or PM.
^-^
~sofie