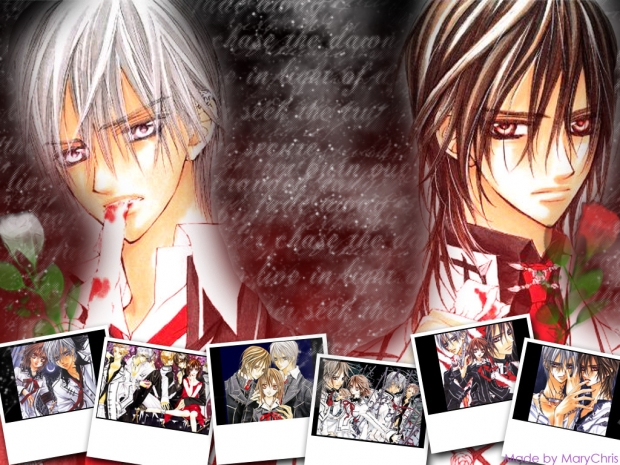 Hey everyone

welcome to my Vampire Knight world
This is one of my Favorite animes, this world is full of Anime Music Videos, pictures, quotes and more!
i hope you like this world, you are welcome to be a part of it (of course) along with all my other worlds ( RockWhatUgot- Learn Guitar, Maid sama-fans and welcome to my life. please have a look if you like.
back to this world,
here is a music video of Vampire Knight, Please enjoy

Artist: Rihanna Song:Unfaithful