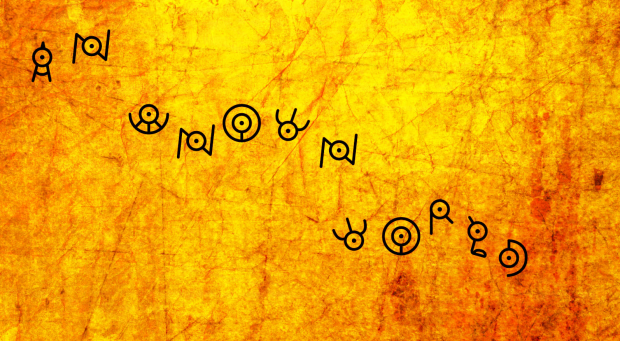 Hey! I'm Unicia! If you haven't guessed, I'm an Unown gijinka part of the PGR rp...
Unicia: WOW! This place is hugeeeeeeeeeeee!!!!!
Me: Haha, it's been awhile since I've done anything on theO... So I tried my best with this new world...
Unicia: Come on slowbro! Hurry up and get me into the rp already!
Oh yes! But first, here is some of my important info~
Profile
PGR World
Art Work of Me