Hello and Welcome to my Domain!
--..~[]~..--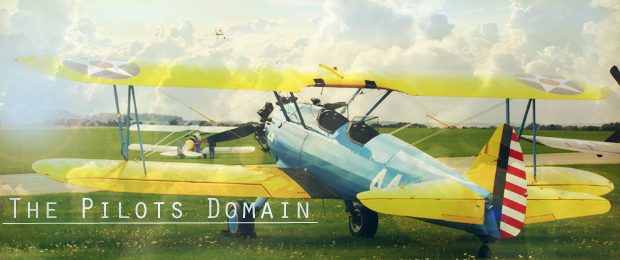 Arctic Summer's Newer World has many posts of life, pictures, videos ect...
Currently still under construction...
Hey my names Arctic, I consider myself as a female of decent logic :] I love to draw Anthropomorphism and cute things for a hobby. I also want to go to the Aviation Field for a Career, perhaps a mechanic or a pilot...
I may be quiet in person but I'm all ears on the internet! I love to talk! Since It's a a place for my updates about my life, I guess I will tell you my likes, dislikes, favorites, interests ect... So you may get to know more about myself, the artist AND photographer AND soon-to-be Aviation expert.
Genre of music: Techno, Trance, House, dubstep, little bit of industrial, I like Electronic Music.
Interests: Sonic, Kirby, Pokemon, Aircraft, History, HAPPEH WHEELS and more!
Dislikes: Assholes, School, Parents Fighting, Boredom, Homework, Strict rules, Morons, Makeup (wow, I fail as a girl, who freaking cares?), Those Mary Sues!, death of a member, being blamed at, Being waked up early, Being yelled at, Confusion, Messing up, Art Block, Uncertainty.
Likes: Having Fun, Exploring interesting places, Flying, learning interesting/cool stuff, Anthropomorphism, Aviation, Listening to Music, Best friends, Crystals and minerals (I like to collect them), Paradise places, To help others (But fails utterly), To watch drama on the internetz, Being natural, loling, Being a creep, BEING RANDOM, Being just Tomboy.
Since I told you all know you know I'm a big fan of electronic music
........... :)