HI everyone!! This is da world of the mANGA "THE LOST GHOST".........
I m working on it, its on going, so if any1 have funny ideas for the "GHOST'S PRANK" .......... YOu can POst Here!!!!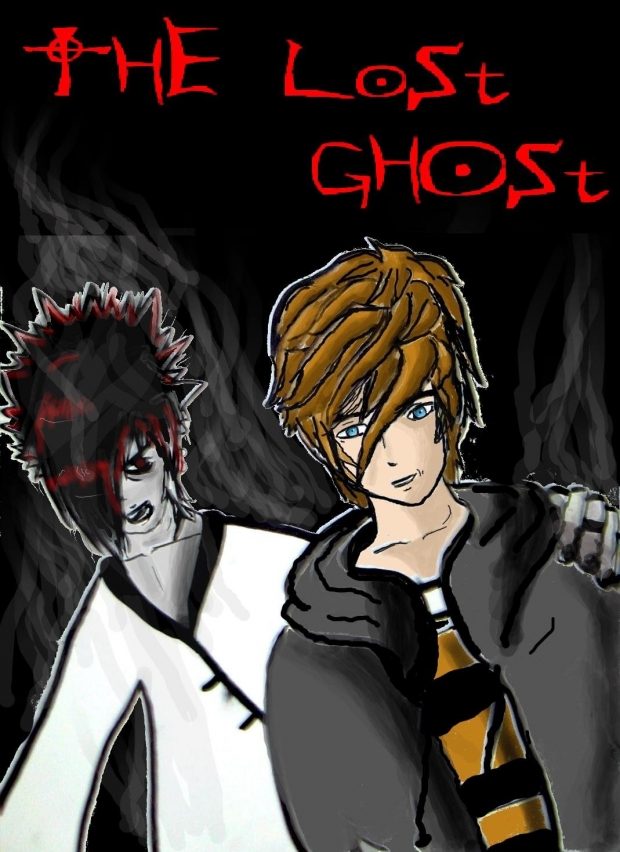 Story:a teenager named HIROSHI moved with his father in a house in the middle of the FOresT!!! The house is haunted with only one ghost, the ghost is toooo naughty, trying to get rid of HIROSHI and his father, but after scaring too much, HIROSHI feels normal when the ghost appear and tries to scare him away, then the ghost tries to talk with him.... they become frnds, and the ghost tells his story to HIROSHI, then HIROSHI helps him to ........... "CANT TELL U THE STORY ANY MORE, JUST WATCH AND HAVE FUN!! :P"

ANd DONT FORGET TO LEAVE COMMENT
.
.