TENKEN: Heaven's Wanderer
Home of my on going Rurouni Kenshin Fanfiction. It is centered around Sojiro Seta after he leaves Shishio Makoto.
There are two books: Book 1 "Kyoto Flower" and book two "Shishio's Return." Please enjoy reading!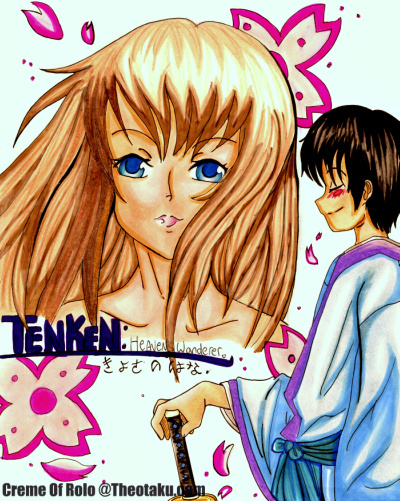 CURRENT BOOK: Book 1
CURRENT CHAPTER: Chapter three "I'm not lost, Just my emotions are."
CURRENT THEME: Kyoto Flower