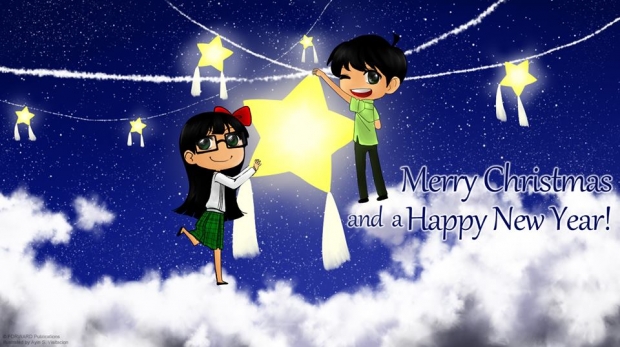 Well, I guess this is a pleasant surprise. I know it's been months since the last time I checked in. Honestly I feel nostalgic and a bit emotional. Never thought I'd miss this site and everyone in it this much. (I SWEAR I FEEL LIKE CRYING)
Anyway, just dropping by to say Merry Christmas! Hope you have a good one.
I have a lot of stories to tell. So much happened to me in life. It's basically why I have been MIA for ages. I'm going to share it to you all one day. :)
Just know that life has been good to me. It's a rollercoaster ride. I'm really blessed. So yeah.
Why am I so serious all of the suddenly
THAT ASIDE, MY FEELS BECAUSE DOCTOR WHO AND SHERLOCK UBUBUBUBU
See ya all soon! ;)
- SexyLexy