W E L C O M E
I just want to tell everyone that I hope you all have a wonder New Years eve and a wonderful New Year <3
2013 WOOP WOOP!!!
Be safe!! Dont Party too hard X3 and Have a lot of fun!!!!!!!!!!!
This is another eCard that I made for the Peach-Pit challenge
(Oh yeah! Thats right! I made two XD)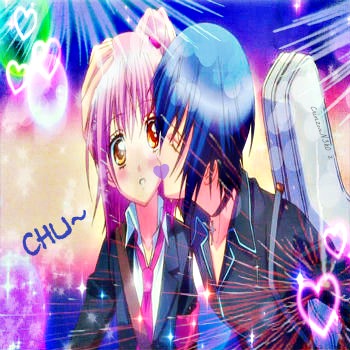 Amu x Ikuto FOREVER
#TeamAMUTO FTW!!!!