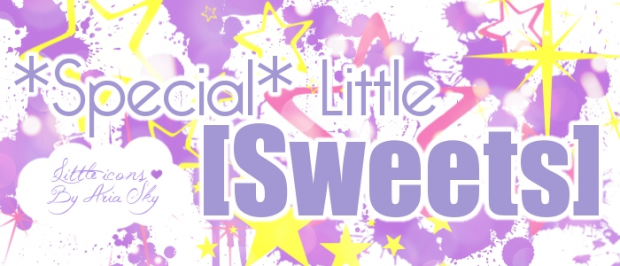 To request for an icon, you may comment on any post! Make sure to specify the following:
[x] Would you like a few animated icons?
[x] Is there a theme you'd like for it to have, or a series you'd like?
[x] Are there any scans you'd like to be made into a icon?
[x] Would you want your username to appear on it?
[x] Want any words, or just the picture?
* Only 2 or 3 icons will be made per request.
* I am unable to make dark-themed icons, sorry. ^^ You guys know my style, right? :D