Click for Fan Card, which is to be changed.
Current Theme: Gothic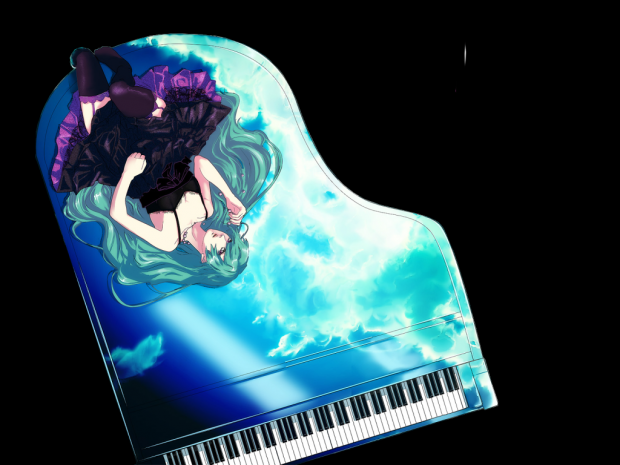 I just realized that I don't really have an introduction to myself on my world! SHOCKER. I'm such a bum. But it's time that I let the occassional vagabond know a little bit about myself.
My name is Alex Elizabeth (Fill in the Blank) _______
I am 17 years old
I have honey brown hair and amber eyes
Gender: Female
Sexual Preference: Humans, preferably my own age, +/- 5 years
Favourite Movie: X-Men: First Class
My favourite actor is John Rhys Meyers, while my favourite actress is Jennifer Lawrence. (Fun fact about her, she has never had any formal acting training! She's all natural talent!)
Currently, my favourite book is Wither by... uhh... a person... Damn. I'll remember later.
Favourite Band: I'm going to say... Say Anything. Good band
Favourite Anime: SHOCKER. I don't watch Anime anymore ;)
Favourite Comic: X-MEN! YEEEEESSS MAMA!
xoxo, Alex