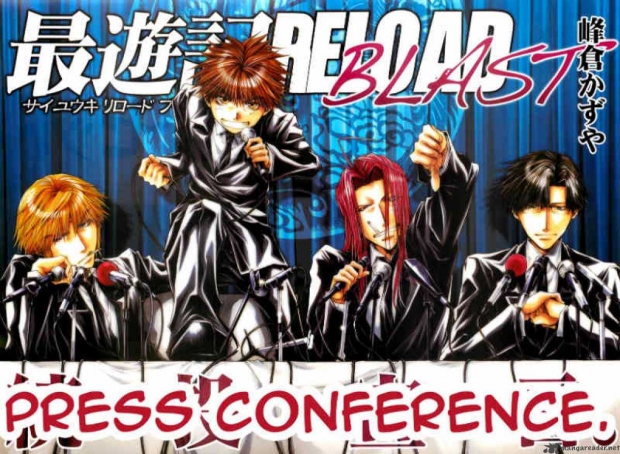 On the way to the West,
I did my best,
but it was just driving me insane.
All that was heard was noise,
from 3 immature boys,
and a laugh or two from the driver.
If you want to join, a word of advice,
at least coming from me:
No matter how far,
they're always bizzare,
and a bunch of idiots to me.
-Goku