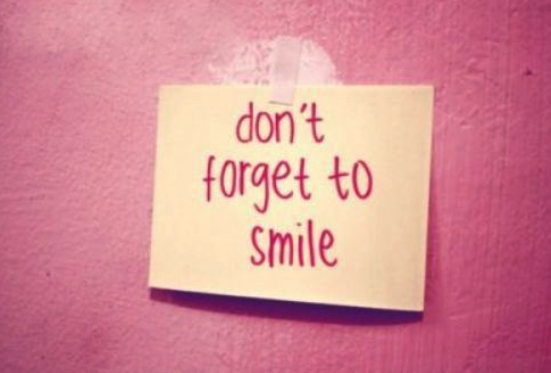 ~Konichiwa minna and welcome to Quote Crescent!~
"Hope...
Sometimes that's all you have when you have nothing else. If you have it, you have everything" ~~ One of my favorite quotes.
In this world, I'll be posting quotes and how I feel about each one of them. Then you can comment about them!
Visit my other worlds!
AN-IMEzing World!
Meme Tower
Blogging Blowup
Hope to see you all soon!
~ForeverOtaku/Ri-chan