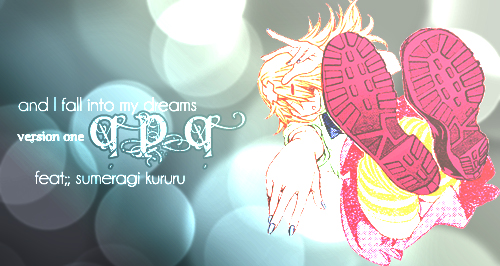 welcome dear stranger! by a twist of fate, you have stumbled across this tiny world of mine.
I am quite an odd person at times, and at others, totally predictable. Shoot me an PM if you wanna chat, or comment- I always reply to comments & PMs!
Quid pro quo. I give so that you may give.