Salve amici.
I regretfully inform you of another leave, this time likely spanning three months, until the jobs I have in Namimori and after finish.
Should you all want to reach me.... ask Kira, Luna, Dya or Chi. They know how to get ahold of me. However, please don't annoy them, si?
No promotions, nor new fans, what a sad thing. Hosts are friends too, not only romantic icons to be pursued!
I shall see you all soon, hopefully in one... piece.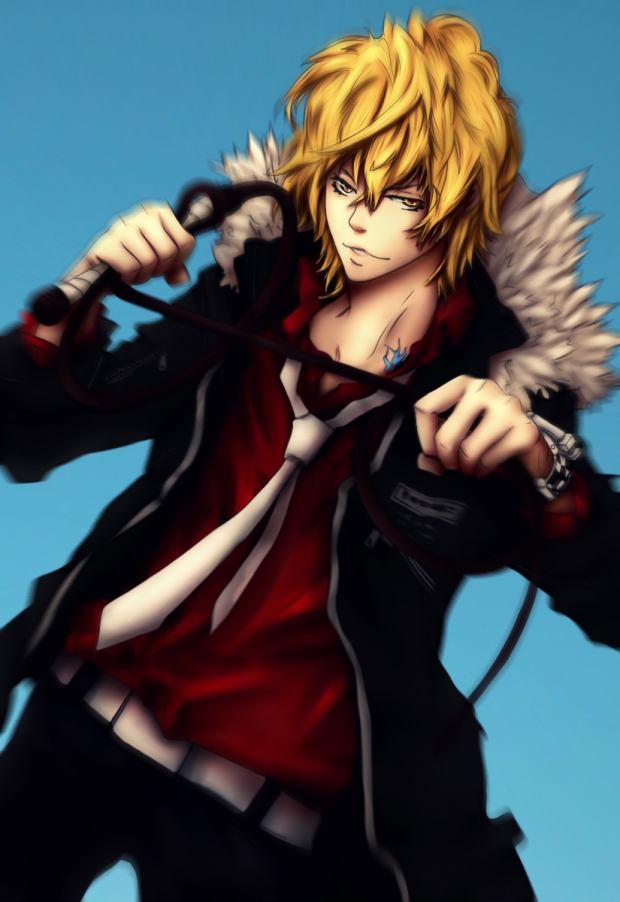 Ciao,
~Dino