*head pops out from behind a huge stack of paperwork*
Salve all, it's Dino.
I just wanted to drop by with a note; I'm taking a mini hiatus of sorts from the OHC from November to late January, since I have a lot of work- *eyes paperwork, and pushes up glasses* to do...
Should you desperately wish to contact me, drop Kira, Luna, Chi or Dyana a line, since they all can reach me fairly quickly. *smiles ruefully*
And no, Kiki, the stamp is not available. Chero, I'm still looking for the Nero file...
Until we meet again! *waves*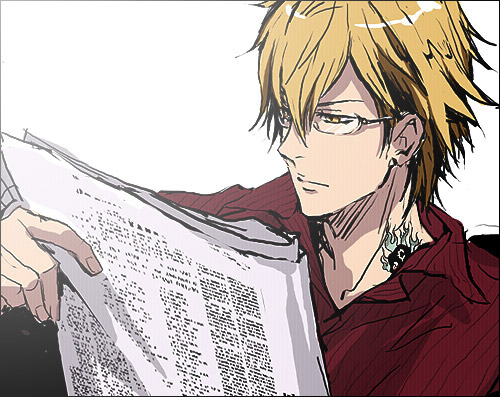 ~Dino