Hi everyone! Welcome to my world!
Name: Nino Umaka/Jess (Nino for short)
Age: 21
Gender: Girl (hope it would be obvious)
Likes: Food, sleep, anime, manga, anything that makes me laugh, CHEESECAKE!
Dislikes: Rude and annoying people, bugs in my house, FLIES! MISQUITOES! lack of sleep...other things.
Fav music: Dance, trance...basically anything upbeat and happy.
Fav books: Sabriel, The Outsiders, Howl's Moving Castle
Fav movie: THE SONIC THE HEDGEHOG MOVIE! The TMNT movies, and Pokemon Movies. (And a whole bunch more that I'm too lazy to type)
Fav shows: TMNT ('03 and'12), Code Lyoko,
Fav anime: Digimon, Fullmetal Alchemist, Inuyasha, Zatch Bell, Clannad, (and a whole bunch more that I'm too lazy to type)
Fav game: Any Sonic the Hedgehog EXCEPT StH: The Secret Rings, I hate that one beyond hate! (Why I don't really know, but it's not my favorite at all.), Any Legend of Zelda, and Castlevania Bloodlines for the Sega Genesis, Ristar is pretty fun to. :3
(Other info could be put up eventually when I think of other things.)
Deviantart account: Click!
Tumblr account: Click!
Youtube account: Click!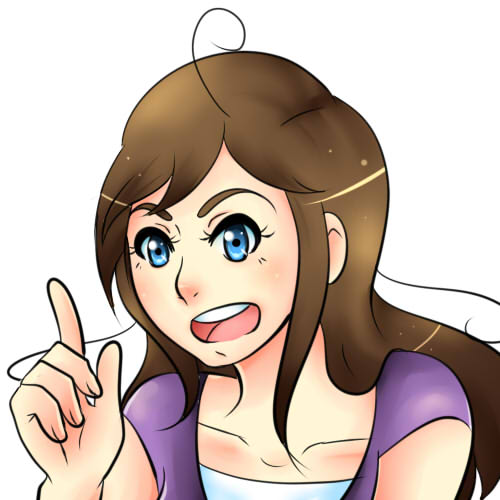 Ristar American ending credits!!! I love the song and the game! :3