Well here's another addition of my strange pics... enjoy or be disturbed.
Captain Hitsugaya:


What in the world did you do?
Mr. Kisuke Urahara [+ Miss Yoruichi]:


Nice style....
Lt. Renji Abarai and Lt. Shuuhei Hisagi[+Random Human Soul]


-shakes head- Such odd behavior...
Mr. Isshin Kurosaki[featuring his daughters Karin and Yazu]


Yazu-chan and Karin-chan have the right idea...
Lt. Rangiku Matsumoto


Maybe you should slow down on the drinks Ran-chan.
Captain Soifon


That's not weird at all. o.o'
3rd Seat Ikkaku Madarame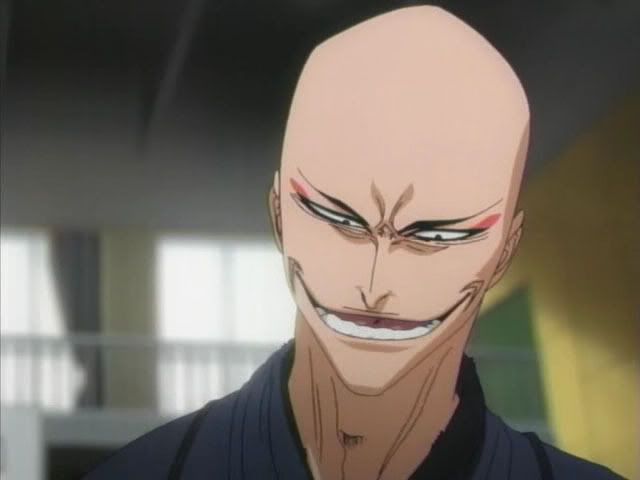 Trying out to be Joker Madarame?
Well that's all for now while I finish what I'm working on.
Nanao