Dango, dango, dango, dango, Dango, dango, DAIKAZOKU!!!!!!!!!!!!
Welcome to my own little world of Dangos
!!!!!!!
-If you actually bothered reading this...
OMG
CONGRATS!!!THANK YOU!!! I'M LIKE THE HAPPIEST PERSON RIGHT NOW
-
....ok...*continues*
That means you magically poofed to My World Of Dangos!!
LOTS AND LOTS OF STUFF WITH DANGOS!!!!!!!!
Poems
LOTS OF PICTURES
Video(s)
And Lots of other Stuff about DANGOS!!
You don't have to read it or bother coming back here again

JUST TELL PEOPLE TO COME TO
My World Of Dangos
and subscribe to me too jessicaanimelover :) I'll draw better pictures in the future lol and post more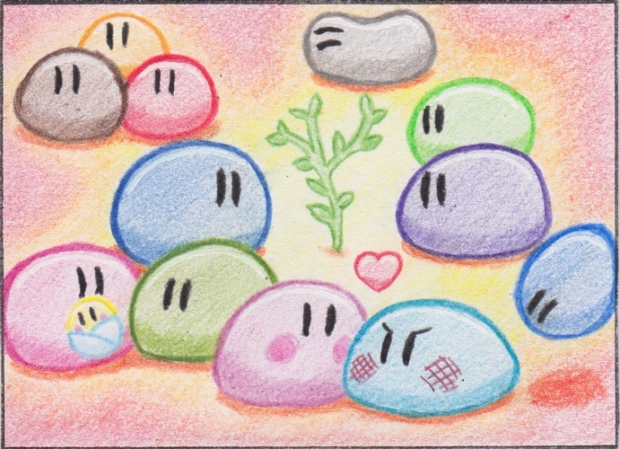 btw most pictures I got online :3