*red house*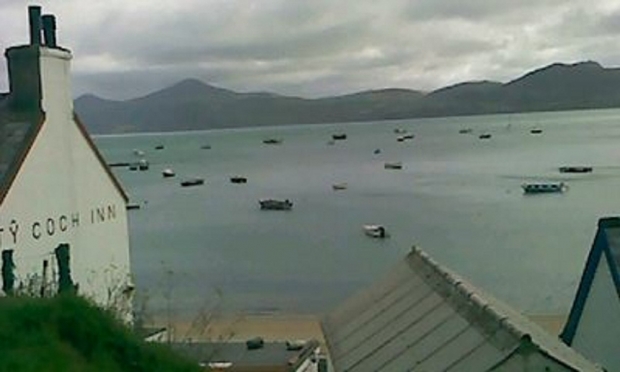 I was out and about this morning on the beach, though It's not the one closest to my house, but I didn't have to walk through feilds to get to this! I was at the beach taking a whole bunch of photos to do with my art work for collage, and I really like this view so I took a picture of it!
I'm sorry for the terrible quality, but it was taken on my phone!
I hope you all like the photo!