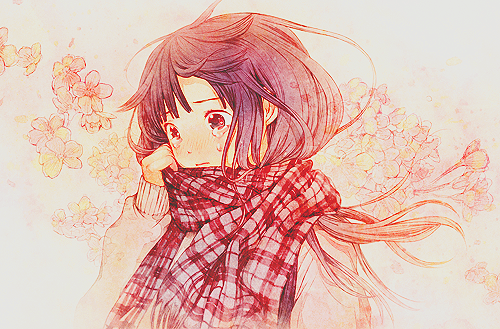 Welcome to AnimeCentral!
Basically, I will be talking about what anime/manga I'm currently watching/reading right now or some discussions on Anime & Manga! Most of the time, there will be questions. I hope you enjoy this world, comments and feedback are always appreciated!
I accept any questions from you. If you have many great question in mind that you think should be mentioned in this world, then please PM me about your question and I will post it. Also, if you want to answer your question yourself, I will make you a guest poster for that moment so you can post it.
I give credit to you for making the question by writing your name in the post.
My favorite anime:
Angel Beats!, Clannad, Code Geass, Death Note, Fortune Arterial, Kaichou wa maid Sama!, Konjiki No Gashbell, Lucky Star, Onegai My Melody, Kanon, Kimi Ni Todoke, Sailer Moon, Shugo Chara!, Sister Princess, Myself;Yourself, The Law of Ueki, The Melancholy of Haruhi Suzumiya, Vampire Knight, Yumeiro Patissiere and many more!
Take a peek at my other worlds:
SweeTea CoffeeShop
Your Books and Manga Club
The Vocaloid Place
The Music Industry