I HATE MY SOCIAL STUDIES TEACHER!!!!!!!! Okay. So. I have an F in Social Studies.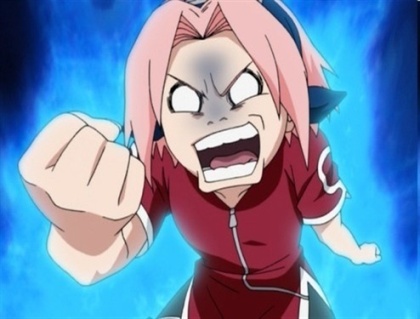 RAGAGAHAGAHAGAHAGAHAGAAAAAAGH!!!!!!!!!!!! I HATE SCHOOL ALREADY!!!!!!!!!!!!!!!!!!!!!!!! Actually it's pretty awesome, but still.
OH GAIZ GUESS WHAT???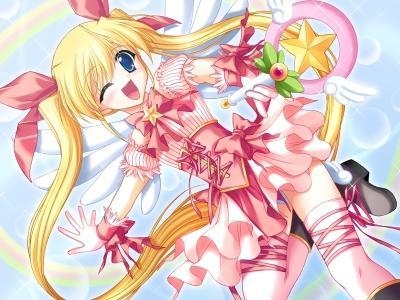 IM IN ANOTHER PERFORMANCE!!!
It's called Seussical the Musical. I got a callback for a nararrator (aka Bird Girl) It's, like, SO AWESOME!!! I find out if I got the part, like, this week or something. I did screw up during the callbacks though. But I really hope I get the part. Otherwise, i'll be a Who, though that'd still be awesome.