im so sleepy
but i can't go to sleep.
i'm not allowed.
the police might come by to ask about a car alarm going off for 5 hours.
i was the only one who heard it.

WHY DO I HAVE TO STAY UP??????????
It's 1 am and i haven't slept at all lately.
i really wanna go to bed =3=
but im stuck here, so i might as well post about it.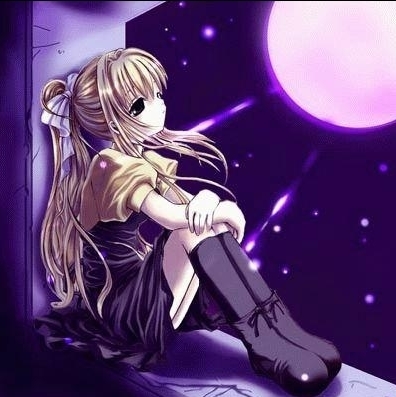 what to do now...?