Hi everyone!
I am just getting bored with the worlds I have XDXD
Then an idea suddenly popped on my mind... I want to share what I know about wallies to everyone here, so that everyone can make wallies using Photoshop!!
well, making wallpapers isn't THAT difficult!
This world is gonna be updated real soon!!
Enjoy your stay!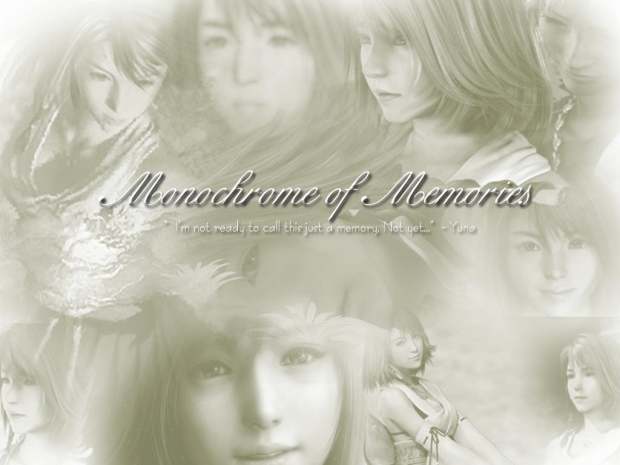 One of my wallies that is really simple in process. It doesn't require certain difficult technique. More to come!